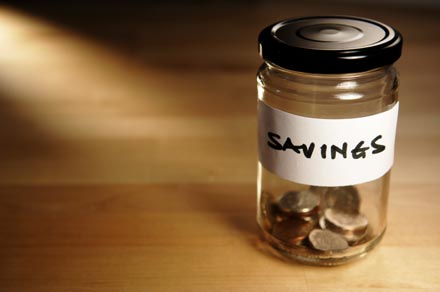 WALKING TO SCHOOL..
EVERYBODY HAS IT OWN EXPERIANCE LIKE WALKING BACK FROM SCHOOL.
IT MUST BE SO TIRED THAT YOU HAVE ALWAYS GO TO ANY SHOP WHILE YOU WALK.
I ALWAYS GO TO ANY SHP NEARBY TO BUY WATER BOTTLE.
BUT SOMETIME I HAVE NOT ENOUGH MONEY SO THIS IS WHAT I DO:
1.

I ALWAYS LIKED TO COLLECT MONEY.THE MONEY MY MOTHER GAVE ME I DID NOT FINISH IT ALL IN ONE DAY.I KEEP IT IN MY COIN BOX.
2.

I MAKE MY OWN MONEY RECORD TO RECORD ALL MY EXPENSES.